This new release Soulmine is out tomorrow.  Here is a poem for it.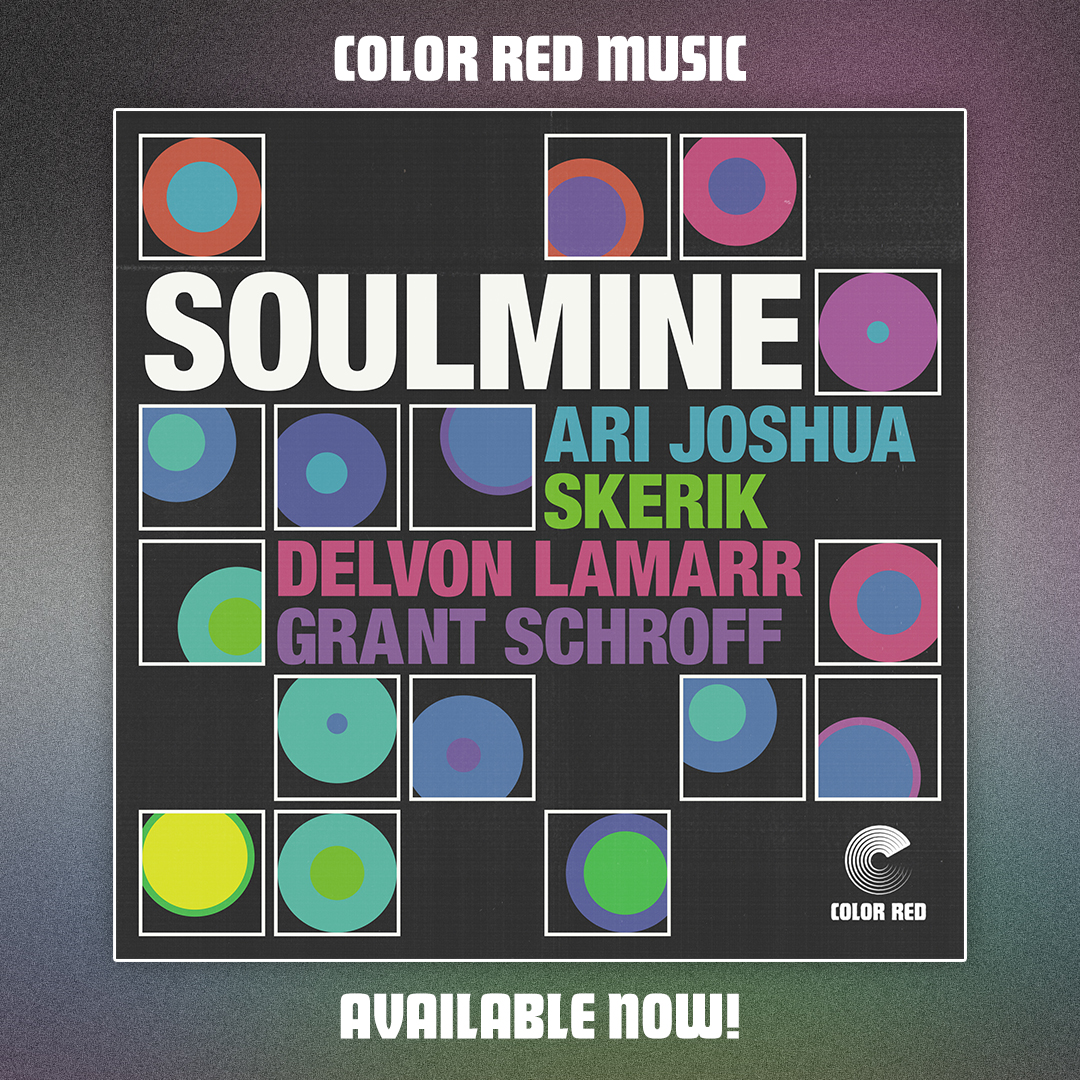 I remember the first time I heard all these players. Each one of them I knew I'd have a great time working with. It was at least 10 years after that this recording session happened. In its first 3 days it's been placed on 23 playlists, received about 15k spins, and earned about 4 write ups! I keep a journal where I write alot. Mostly scribbled 3 sentence concepts but I put this poem in there. 
For what it's worth I'd love to play more with these guys. I spent along time waiting for them all to reach out to me to make stuff happen, so I am so grateful this came together. Stay positive out there all you artists. Things come with time! 
In the depths of my heart's embrace, I feel the rhythm's passionate pace. Music, my love, my all-consuming art, A symphony that tears my soul apart.
With my fellow players I create, A symphony that the gods appreciate. The chords we strike, the notes we play, A melody that can never decay.
The joy of sharing our harmonious sound, Is a feeling that will forever be profound. Angelic whispers that fill the air, A beauty that's beyond compare.
My purpose, my passion, I'll never cease, A melody that will forever release. The stones I mine, the gems I find, Will create a masterpiece that's one of a kind.
Misread my soul if you must, But you can never tarnish my musical lust. Skerik, Delvon, Grant, and me, in one take we created a symphony of harmony.
On the road I would live to go, But May this  music continue to flow. With this offering takes flight with wings, We gift you a piece from the Sunky Thide of Sings.