Original Link: https://karlismyunkle.com/2023/10/02/ari-joshua-takes-us-on-a-super-psychedelic-trip-with-immersive-and-cerebral-new-composition-dragons-layer/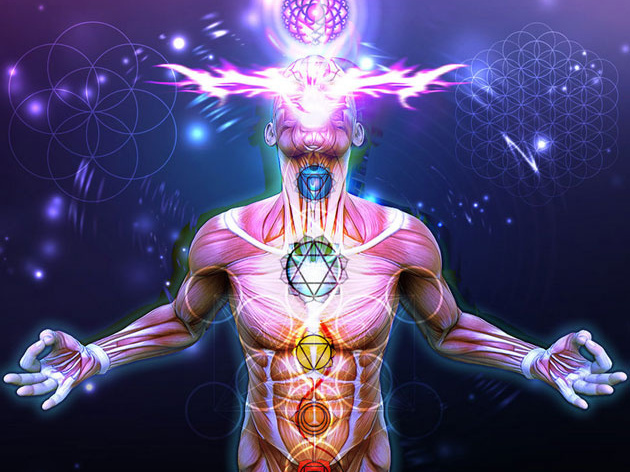 Ari Joshua takes us on a super psychedelic trip with immersive and cerebral new composition, Dragons Layer
https://open.spotify.com/track/1ZkQ0PxRla2r2YylmNS8lQ
Our obsession with Ari Joshua seems to grow with every listen, and certainly expanded following our in depth interview with the star composer. When we heard that Ari was releasing a song cleverly titled, Dragons Layer, we were curious and couldn't wait to share our experience.
Enticing us with a cerebral electronica nuance expanding into a luscious strings arrangement and a divergent, organ soundscape, Ari Joshua opens Dragons Layer with intrigue and dimensionality.
We are captivated by the darker nature of the composition and the subversive intricacies, as well as the dramatic flair that the track exudes. Psychedelic ripples, growling baselines and soaring risers keep us gripped throughout.
We learn that Ari Joshua shares this self-produced release with features from John Medeski on keys, Billy Martin on drums, whilst Jason Fraticelli plays upright bass. We appreciate the magnetic and slurred middle eight before a trippy and syncopated final reprise breakdown that has us yearning for the repeat button.
Speaking on the release, Ari confesses with his innate wisdom, "Imperfections can lead us in giant steps toward what's real, some times that's what makes an artist's greatest art. John and Billy are the masters of being vulnerable and just stepping out into the unknown, and I composed Dragons Layer with them in mind."
He adds, "I listened to a bunch of early John Zorn, MMW, and Marc Ribot, mixed that with a bit of Amon Tobin vibes, and then that feeling of winding up this little jack in the box musical toy I have in my studio. The Dragon can have different meanings to different people at different times, I'd rather just leave it open, but this song is really something that just came out in a single sitting."
We love what Ari Joshua creates, and have added Dragons Layer to our New Music Spotlight playlist, whilst we continue to stream his ever expanding discography, and anticipate new releases from the visionary creator.
https://open.spotify.com/artist/3C9Z1YhnRr08CKRSZ7nEuV