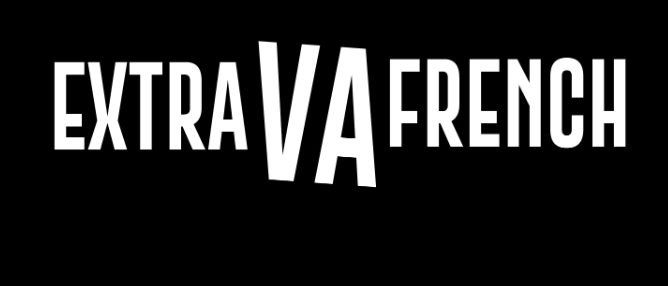 Here Is "Dragons Layer" Or The Sound Odyssey By Ari Joshua
Venturing into a world where musical genres blend in exquisite harmony, renowned guitarist and composer Ari Joshua presents "Dragons Layer," the third installment of an epic collaboration that gives voice to legends of the New York avant-garde rock music scene. Embracing boldness and inventiveness, this track unfolds like a winged dragon, tearing apart the veils between grunge, classical and cinematic.
Immersing listeners in a soundscape imbued with suspenseful intrigue, "Dragons Layer" is a daring tableau where the force of harmony rubs shoulders with a complex and stimulating musical architecture. The combined talents of John Medeski (keyboards), Billy Martin (drums), and Jason Fraticelli (bass) weave a backdrop against which Joshua's distinctive guitar playing stands out. The track unfolds, oscillating between cascading melodies and thoughtful pauses, offering an escapade where imagination is king.
This tribute to creative audacity was conceived in an old barn near Woodstock, New York, in April 2022, capturing the essence of a place saturated with musical history. The artwork, created by Martin Ontiveros, captures the playful and adventurous spirit of the piece, flirting with humor and fantasy.
Ari Joshua, as a meticulous creator, surrounded himself with jazz legends Medeski and Martin, and the result is an emotional and musical whirlwind that leaves an indelible mark. According to him, "Imperfections can guide us towards what is real… John and Billy are the masters of vulnerability and I had them in mind when composing Dragon Layer." The track is intended to be a celebration of Ari's varied influences, incorporating nuances of John Zorn, MMW, and Marc Ribot, while leaving the symbolism of the Dragon open to interpretation.
In a post-pandemic world, "Dragons Layer" presents itself not only as a major piece, but also as an invitation to explore and rediscover sound spaces, reminding us that audacity and innovation, just like dragons , will always remain eternal in the kingdom of music.