ARI JOSHUA WITH MEMBERS OF TREY ANASTASIO BAND ASK 'THE $1000 QUESTION' (EXCLUSIVE)
Guitarist and composer Ari Joshua is debuting another song from his lockdown sessions with some of the top players in the jam band and jazz-rock world with today's premiere of "The $1,000 Question" featuring Trey Anastasio Band members Russ Lawton and Ray Paczkowski on Joshua's Music Factory label.
Operating under the name RAar, the trio have shared 13 songs, including a six-song album in 2021, with more music to be released. Lawton and Paczkowski recorded with Joshua at Tank Recording Studios in Burlington, Vt., shortly after the two played with Anastasio in New York City during his Beacon James livestream series. Lawton and Paczkowski also perform as the duo Soule Monde.
Last month, Joshua released "Meeting of the Minds" featuring John Medeski and Billy Martin of MMW, and in late March "Soul Mine" featuring Delvon Lamarr and Skerik will be out on Color Red Music.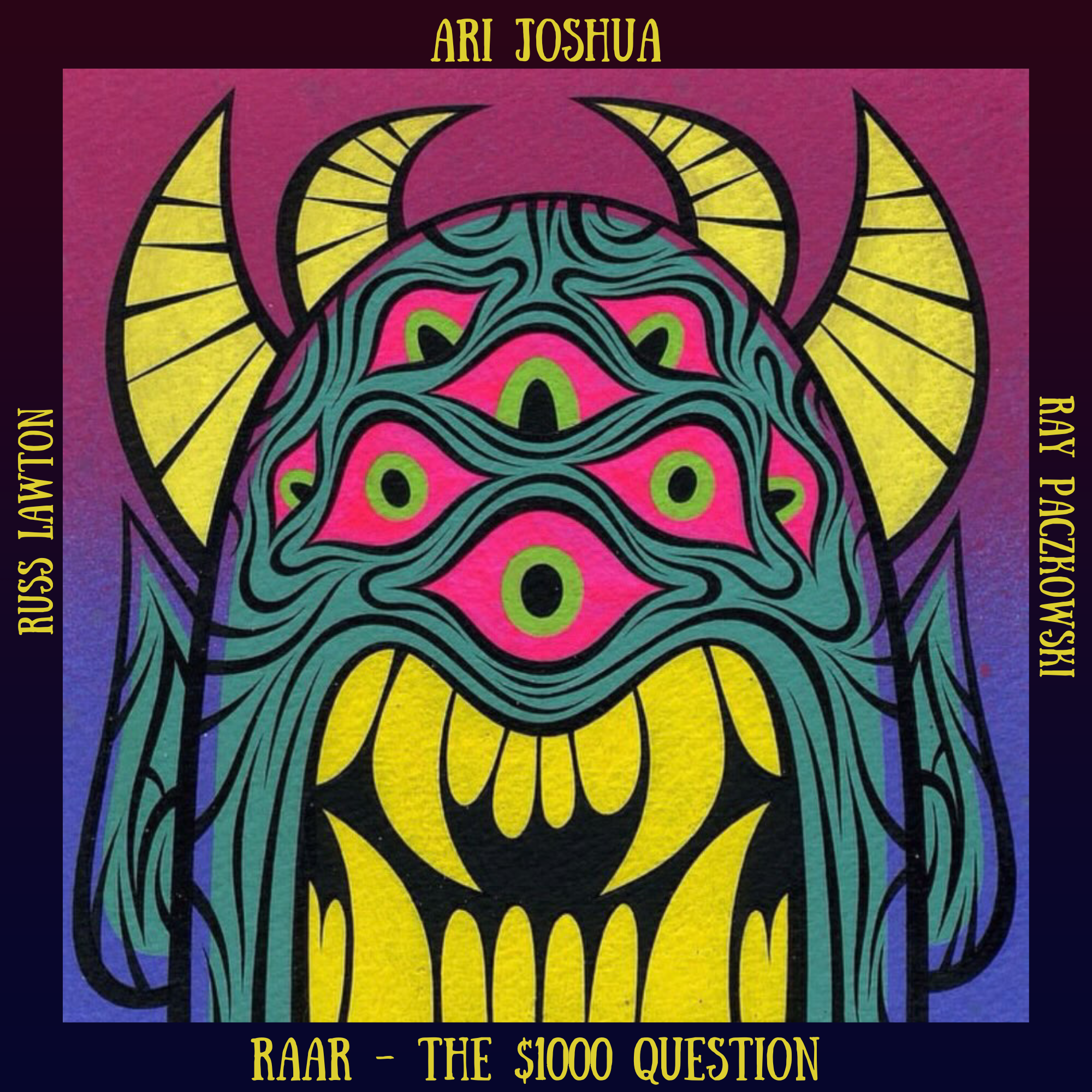 ABOUT AUTHOR
Michael Lello founded Highway 81 Revisited in Northeastern Pennsylvania in 2011 before moving to New York City in 2014. He's been a professional journalist for 20 years for outlets including the New York Post. His favorite interview subjects include Pete Townshend, Kat Von D and Trey Anastasio.