5 days away - Next, From the Vault. 'Thunder and Lightning' Recorded many eons ago at London Bridge Studios, Mixed additionally by John and Ari at The Music Factory, and mastered at Resonant Mastering.
Catch Space Owl on Live show December 17th at Owl 'n Thistle!
'Thunder and Lightning' was originally recorded by Space Owl and written by Bob Lovelace! Space Owl feat and Ari Joshua… Bob Lovelace Space Owl David Appelbaum John Ewing recorded this track at London Bridge Studio and mastered it at Resonant Mastering. 
www.arijoshua.com
Art: https://instagram.com/joshuadartezart?igshid=YmMyMTA2M2Y= Joshua Dartez #arijoshua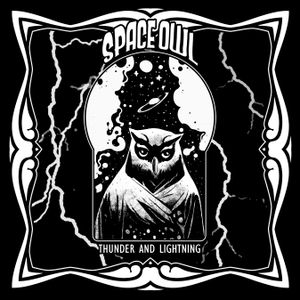 Video Link: 
#guitar #jamband #jazz #languedoc #guitari #londonbridge #resonantmastering #liveforlivemusic #jambase #owl #owlart