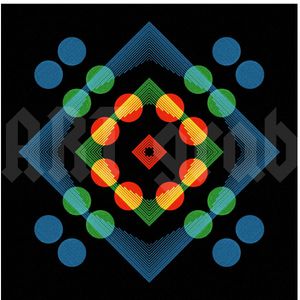 After the Ari Joshua Band finished it's set on 5.2.22 it's off to NYC. First - Woodstock, NY home of the summer of 69' music festival is a refuge for many - an oasis out side the big city for a special session with Billy Martin, & John Medski. 
The invitation to a barn in upstate NY to mix minds with some of the most creative improvisors on the scene came after years of brewing. John Medski and Billy Martin had schedules that lined up and it just fell into place. Look our for a release date and for content from the session and please consider subscribing as a supporter. You can pledge 1-100$ a month to help fund these ventures and get more content. The studio is the same studio that many MMW, and MSMW (MMW + Scofield) recordings where made and is surely going to make some special memories and moments.
After the session plans to connect with Reggie Workman, and other classmates and teachers including John Zorn, Keyon Harrold, Kurt Rosenwinkel, and more!