It's been a minute but here is what I am up to. 
I am working to try to create a platform based on the success of The Music Factory in Seattle. The Music Factory has been around for a long time now. The company started around 2005 and opened up in a it's current physical location a few years later. The last 10-15 years has given me alot of joy and pleasure both bringing music to kids and adults, and also employing some of the finest musicians around. In a way the pandemic has created a cocoon for me. There are certain things at my core that will never change. One of them being how I feel about music and it's pure awesomeness. I believe in the ultimate power of creativity and ideas and that has always been at the core of my mission. Whether it is from the perspective of performing practicing or showing others how to learn to overcome obstacles, I really believe that the human spirit and soul is worthy of being enriched and nurtured. 
The past 2 weeks I have been building an online music school with the hopes to take my vision to more people. 
Happy to share with you some of the developments. 
Here is a promo video I made. 


We have been hiring folks to help realize the mission. My college buddy Rob B has come on board with Justin B for marketing, Ben has helped with data migration and some video work. We have a team in Pakistan as well that is showing us some ideas of what they can help with. Lastly Heidi S. who helped with our original artwork when we opened has come on board as well. 
Looking forward to the adventure of seeing where this can go!  
My hope is we can employ musicians farther and wider. We always have only chosen the most creative teachers and faculty. In this time I know what it is hard on a lot of musicians - what can you do when you cannot play shows or tour. I have a vision to bring music to as many people as possible kids adults, people of all walks of life while providing jobs to really creative people all over!  
Peace!  
Ari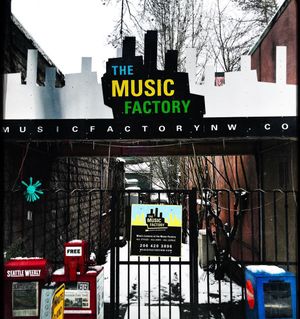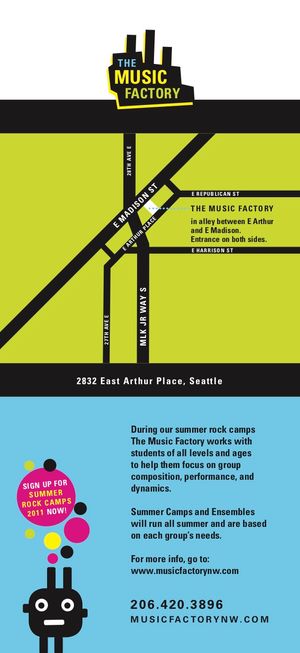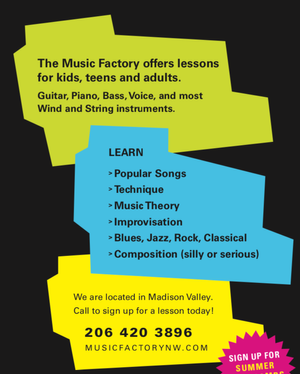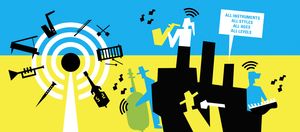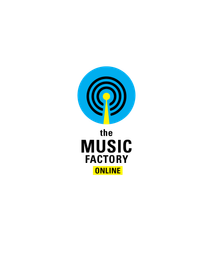 Here's a picture of our font gate which leads to a walk way to the entrance of the 2000+ Sq Ft building.

Since it has been a while since I have written here, here  are some of the old designs I am talking about followed by some new ones. 

This is the back of the Brochure Heidi designed, and some of the new designs.