Grammy Ballot Round One for the 66th Grammys are in! 
Any feedback on who to vote for? Also just feeling so wonderful about seeing my music in here! ?
It's not about IF, it's about WHEN. 
GRAMMY BALLOT ROUND ONE 
Click that link to see what  the choices are in my chosen main catagories are.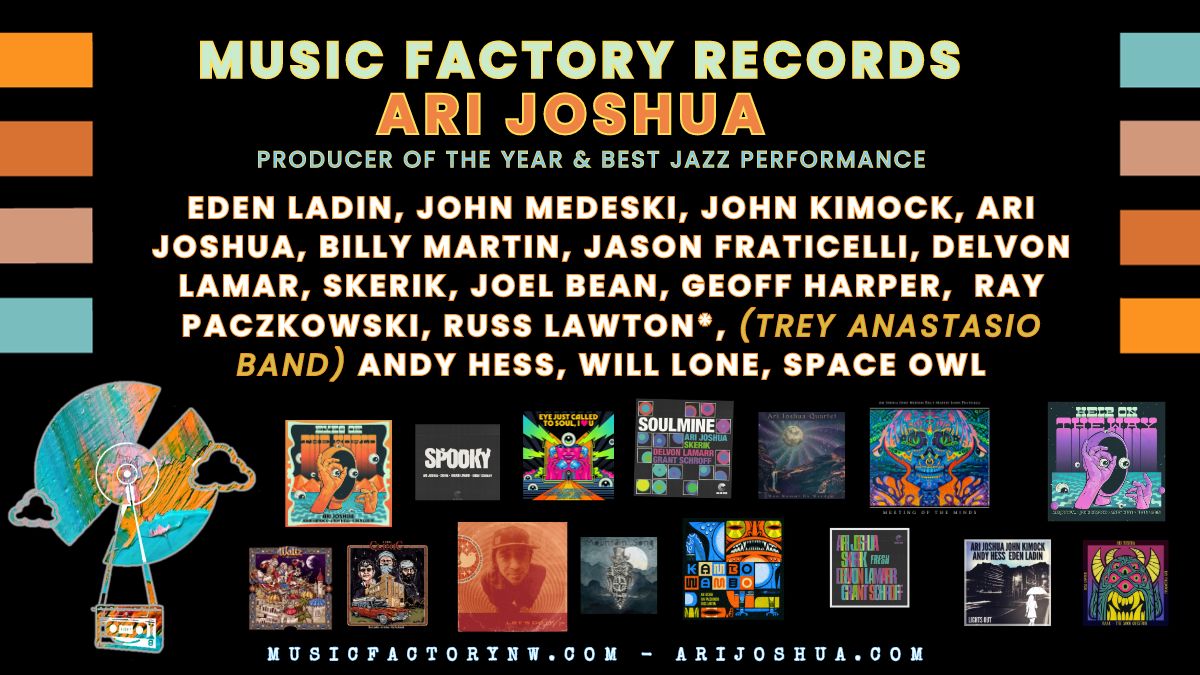 Here is my newsletter from October 18th sharing the process 

Here is a official mailout that went to about 5k grammy voters this morning!